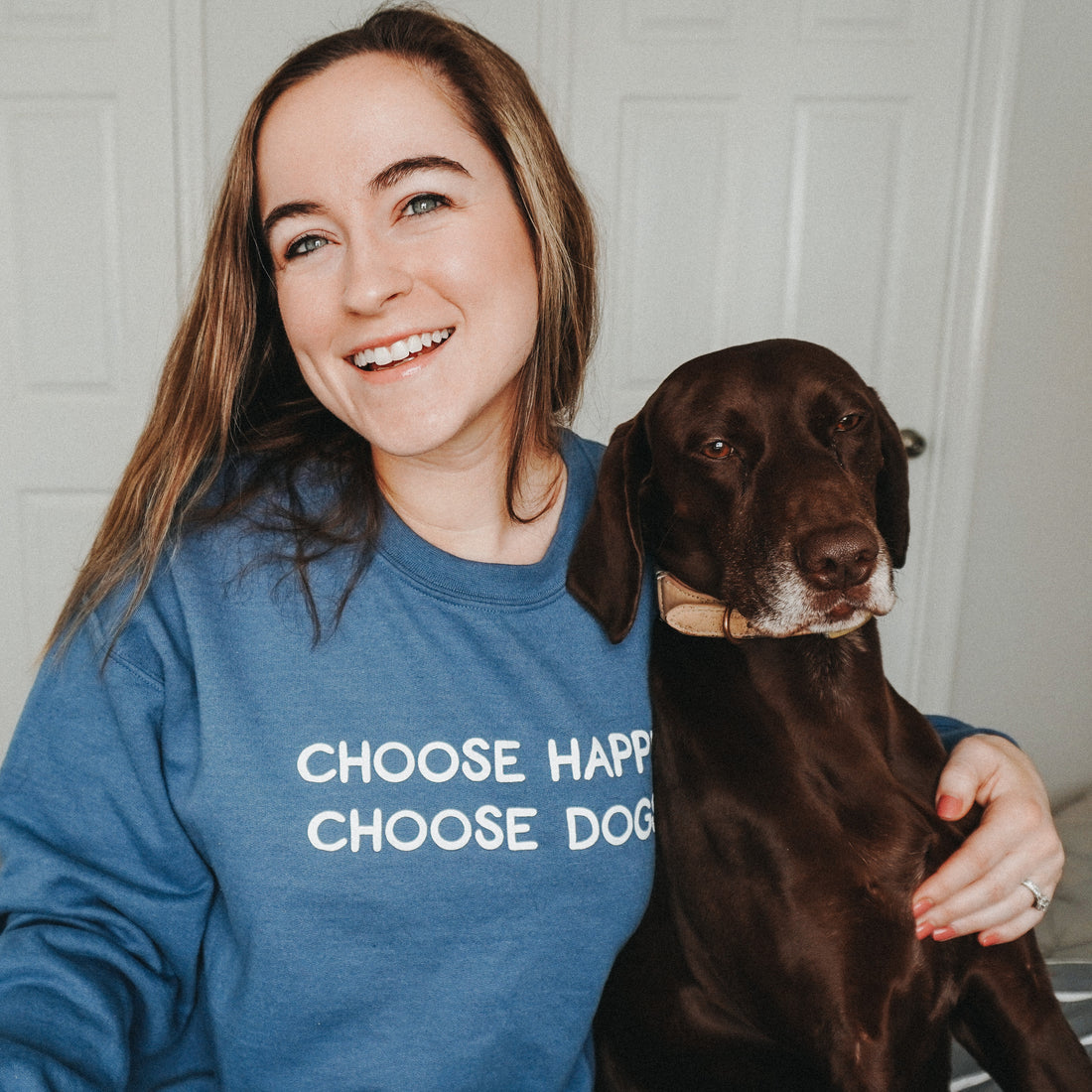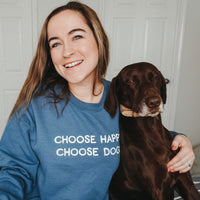 Stay cozy in this 'Choose Happy Choose Dogs' crewneck sweatshirt! Perfect for the pooch-lovin' pet parent – this one's a real howl! Show everyone you mean business when it comes to being a dog mom and cuddle up for maximum cuteness (and comfort).
This crewneck is crafted with a polyester/cotton blend and a soft inner lining, providing unparalleled comfort. Featuring a unisex design, this crewneck fits true to size and boasts a stretchy waist and sleeve.
Gildan
So comfy!
I love this crew neck and will wear it quite often! I'm a foster dog mom for a local rescue group and this is the perfect sweatshirt to wear to events too!
Love it!
Love this sweatshirt, one of my favorites! So cute and cozy.
So Comfy!
Very happy with my purchase! The sweatshirt is very comfortable and true to size.
Comfy and cute
Got the sweatshirt in large/blue. Good true to size, soft interior, and the color is a peaceful blue. I knew it's be great quality because I have the "homebody" red sweatshirt and I adore that one. Everything I've purchased from Dog Mom Co. has always shipped fast after order is placed, arrives quickly, and is of high quality. It's a great small business to support!
💚💚💚
Absolutely love this sweatshirt! One of my favorites.