Checkered Dog Mom Crewneck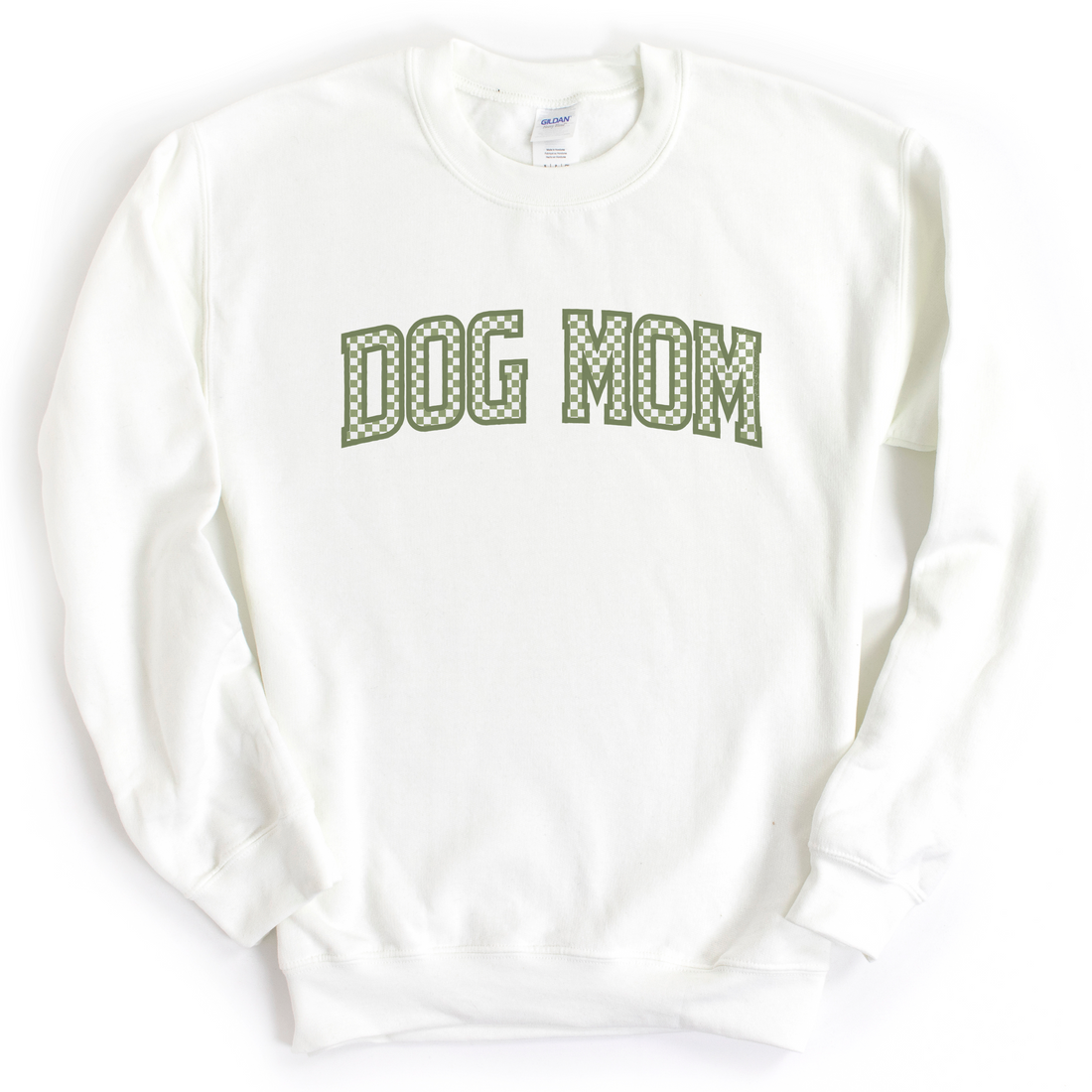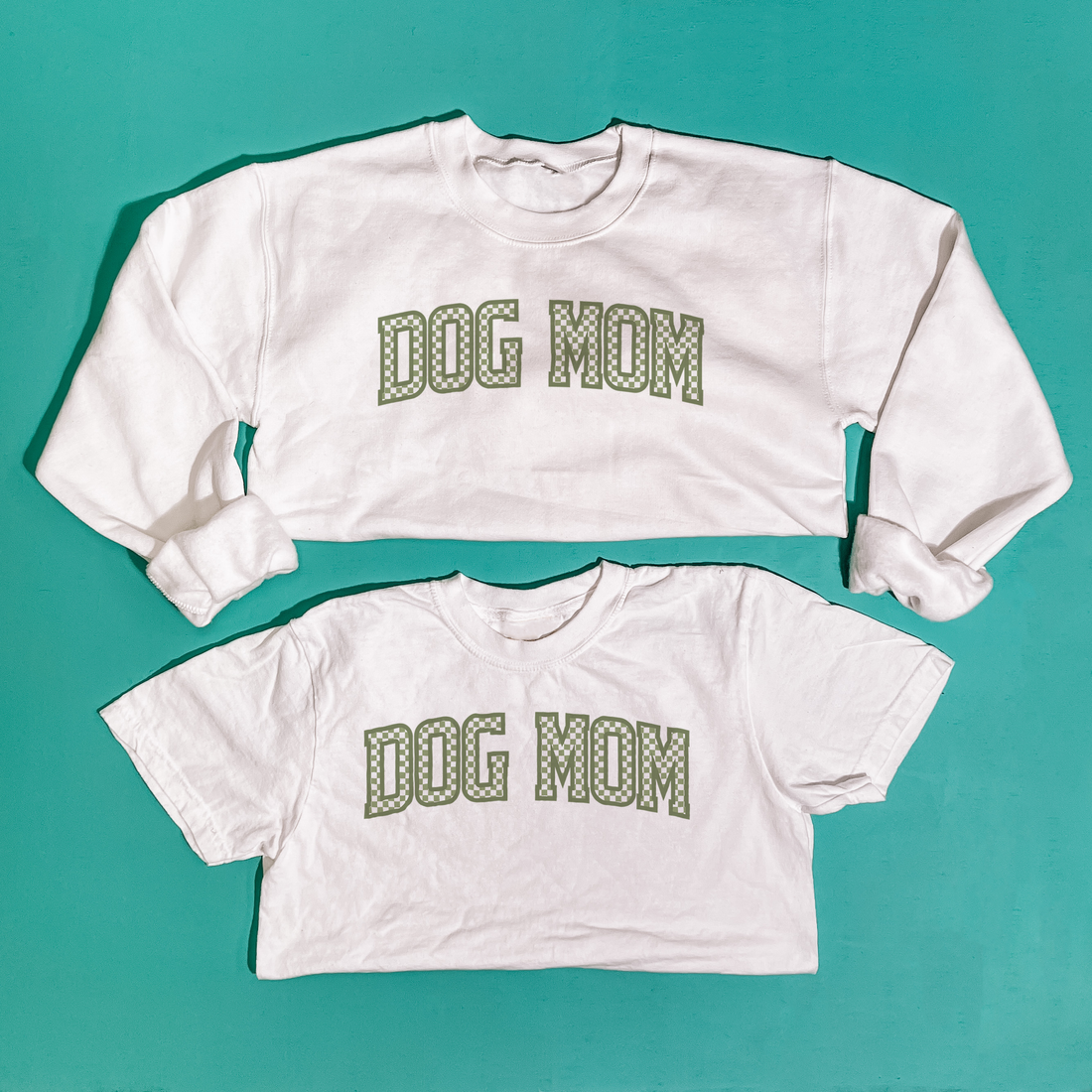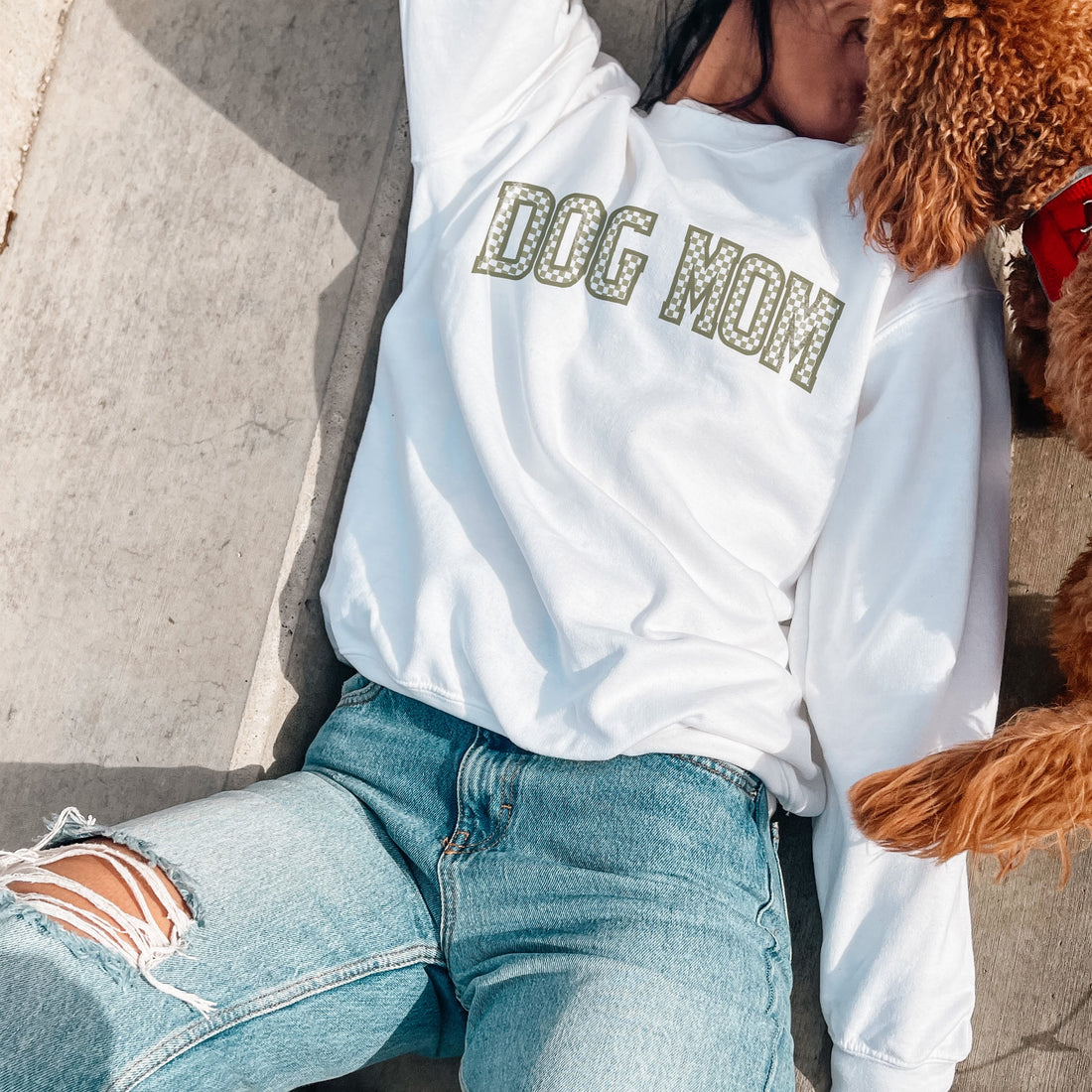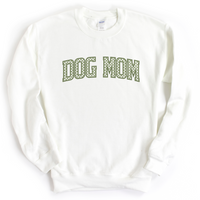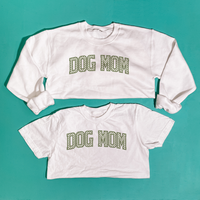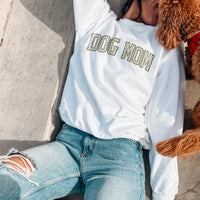 Checkered Dog Mom Crewneck
Rock this bad boy and express your love for your fur babies! Our Checkered Dog Mom Crewneck will keep you lookin' stylish and cute on your dog walks. Plus, you'll be showin' off your dog mom status. 
This crewneck is crafted with a polyester/cotton blend and a soft inner lining, providing unparalleled comfort. Featuring a unisex design, this crewneck fits true to size and boasts a stretchy waist and sleeve.
Gildan
Dog mom white sweatshirt
This sweatshirt is so cute and comfy!