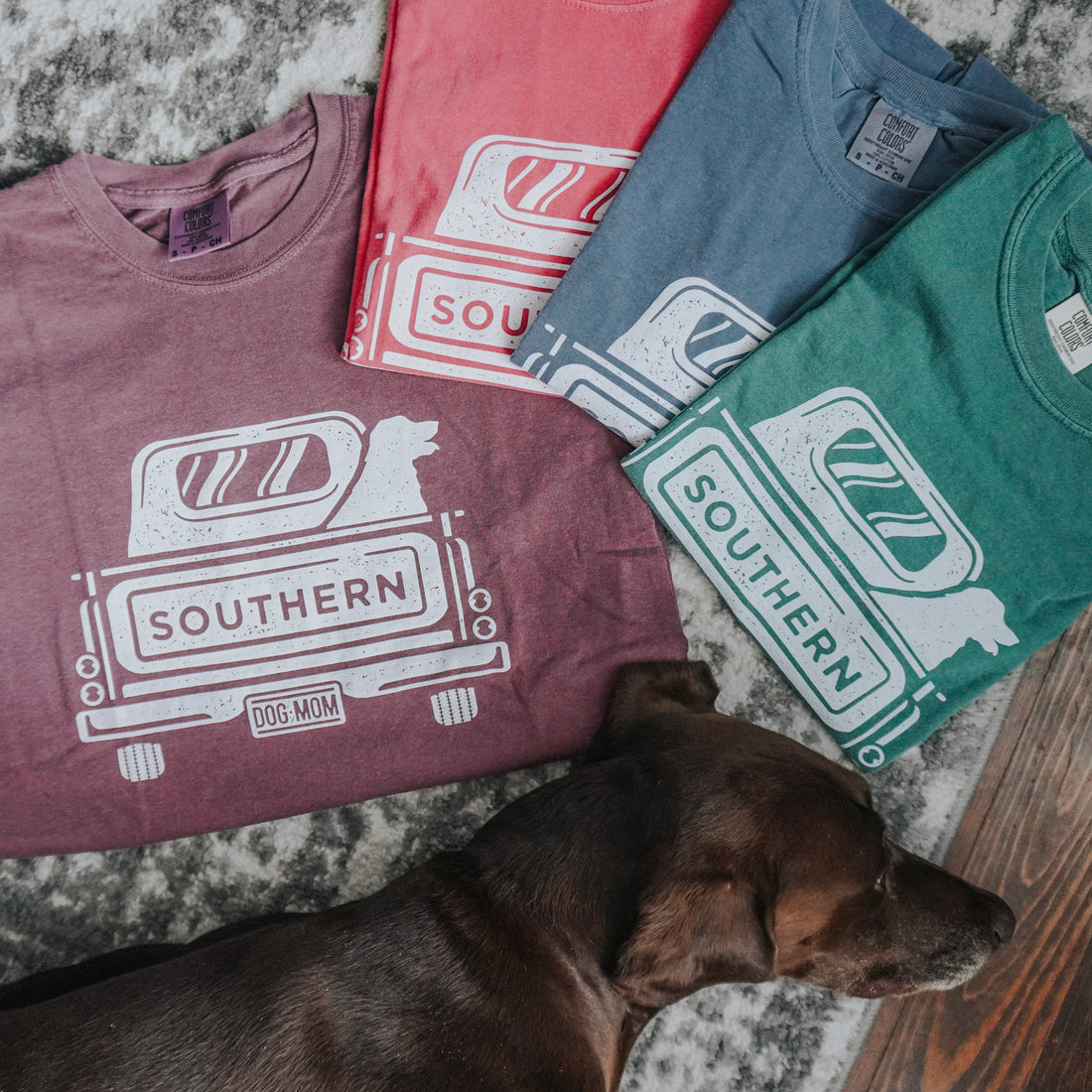 Southern Dog Mom Shirt
Love it!! Quality of the shirt is great and it fits so comfortably! Love the Dog Mom Co!
So cuuute
So happy with my purchase, as I always am!
Cute and comfy!
Bought this shirt even though I live in Arizona. Love the design and how comfortable the shirt is. This design would be perfect for another dog dad shirt too.
Love it!
Color is great (purple) and I bought oversize on purpose and zero regrets.