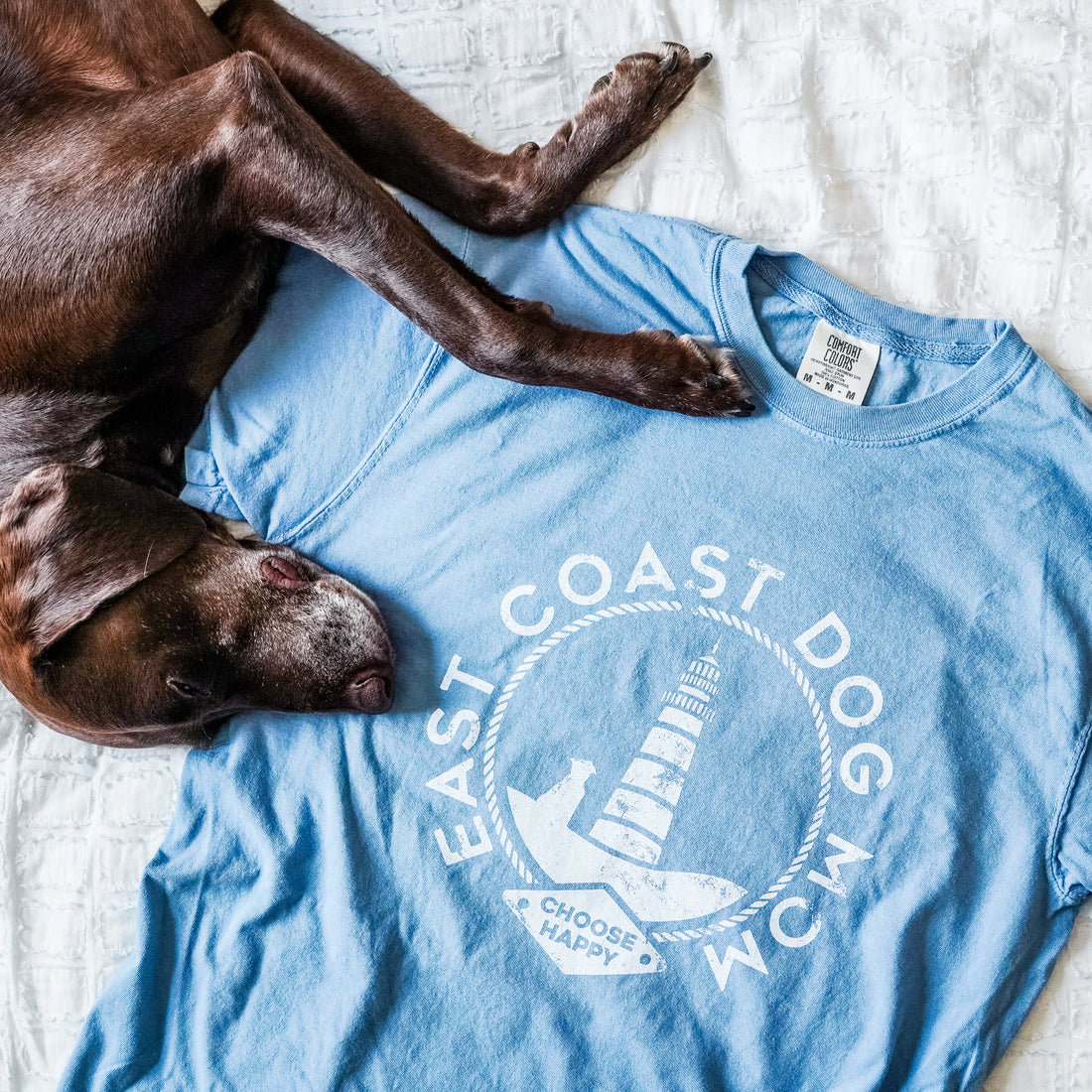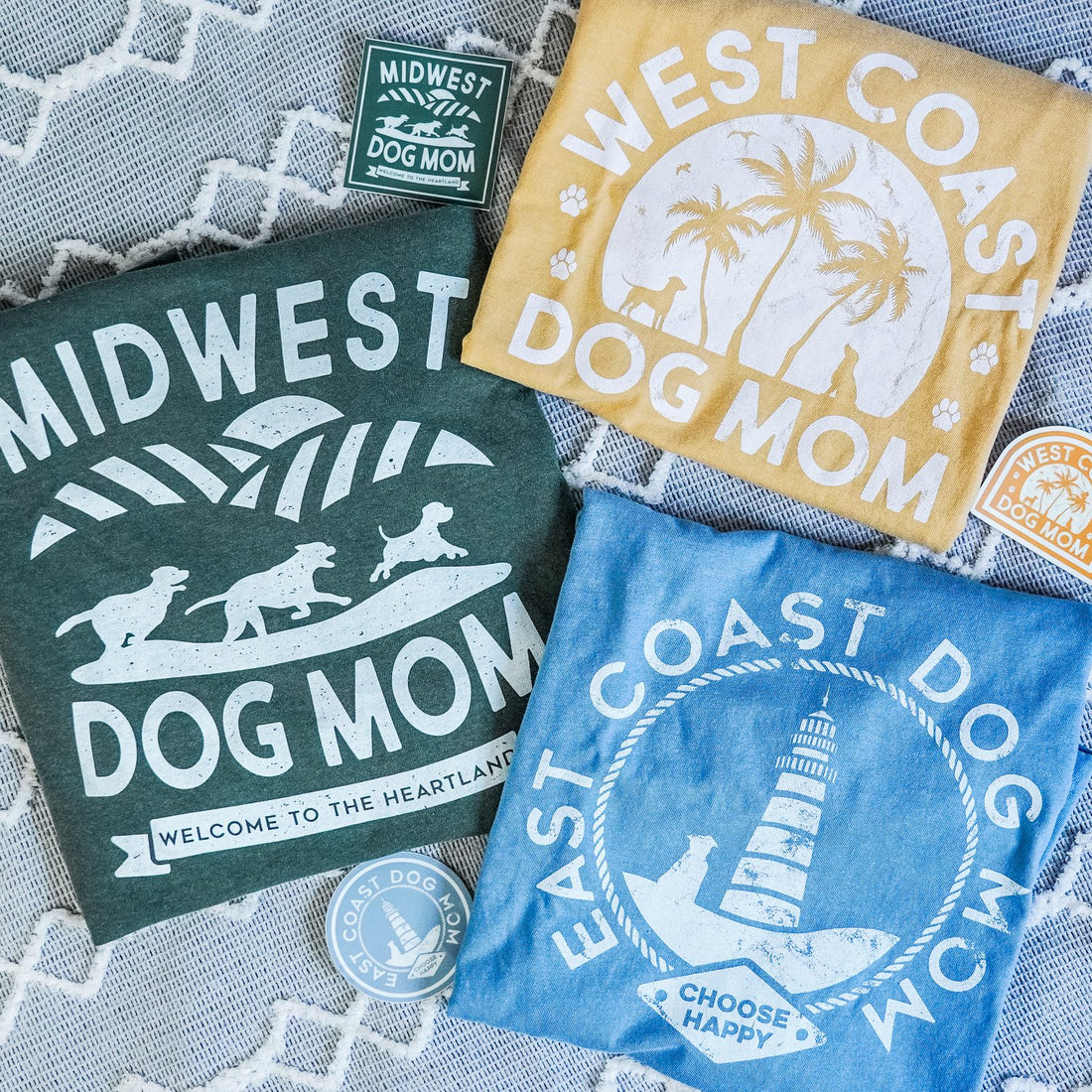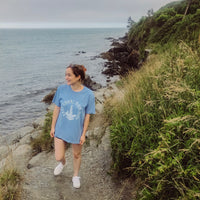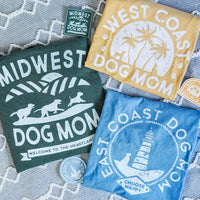 Extremely soft
It was a birthday gift for my mom and she said she loved how soft it was. She loved how instantly comfortable it was as well. Thank you!
Love the shirt! It's exactly as it was described. Very soft- one of my favorites!!
Amazing!!
Love this shirt! The shirt is very soft and the color is very flattering!
Love it!
Great quality shirt and print, also it is so unique, nothing like this one anywhere else!! Definitely need it on a sweatshirt for fall!