Skeleton Yoga Dogs Crewneck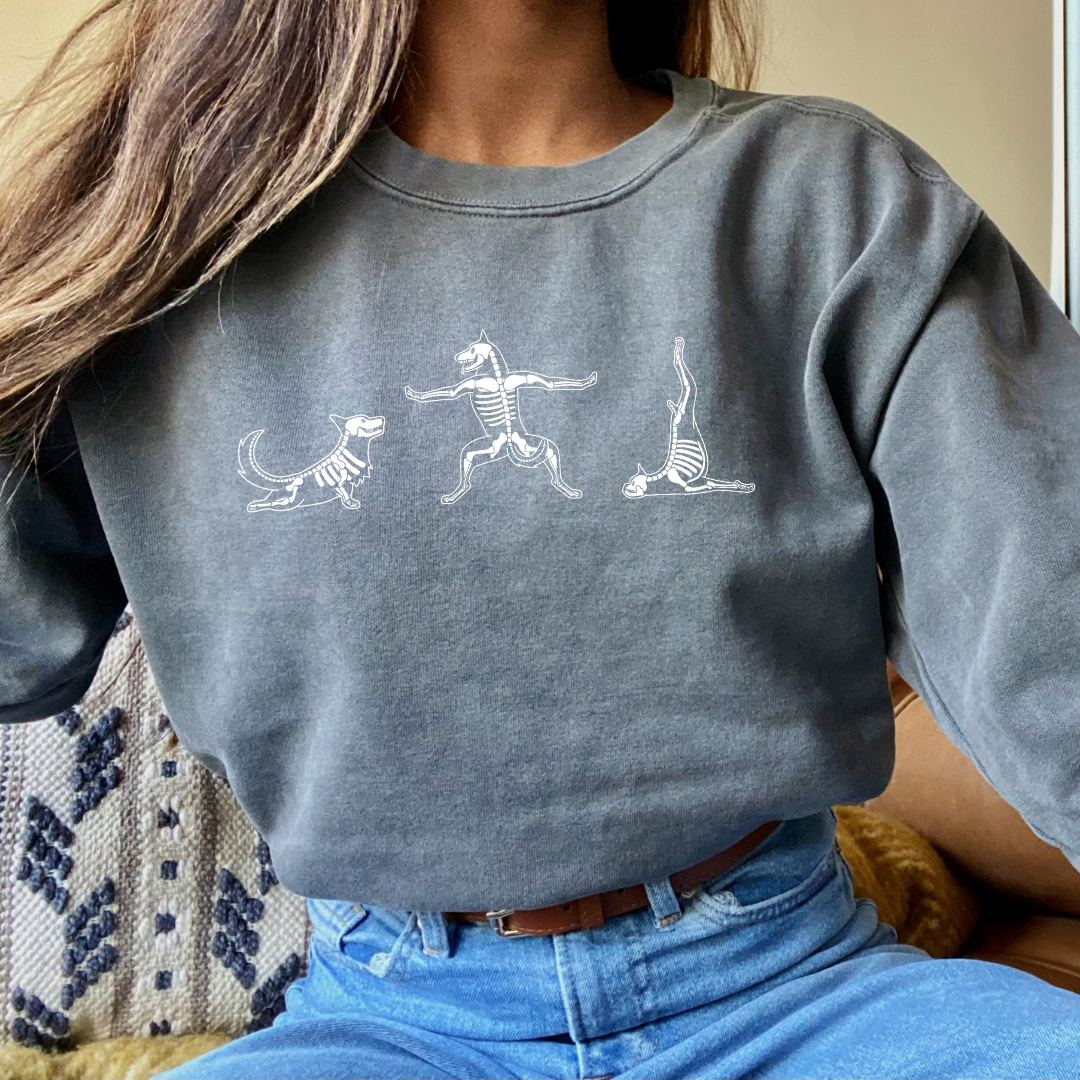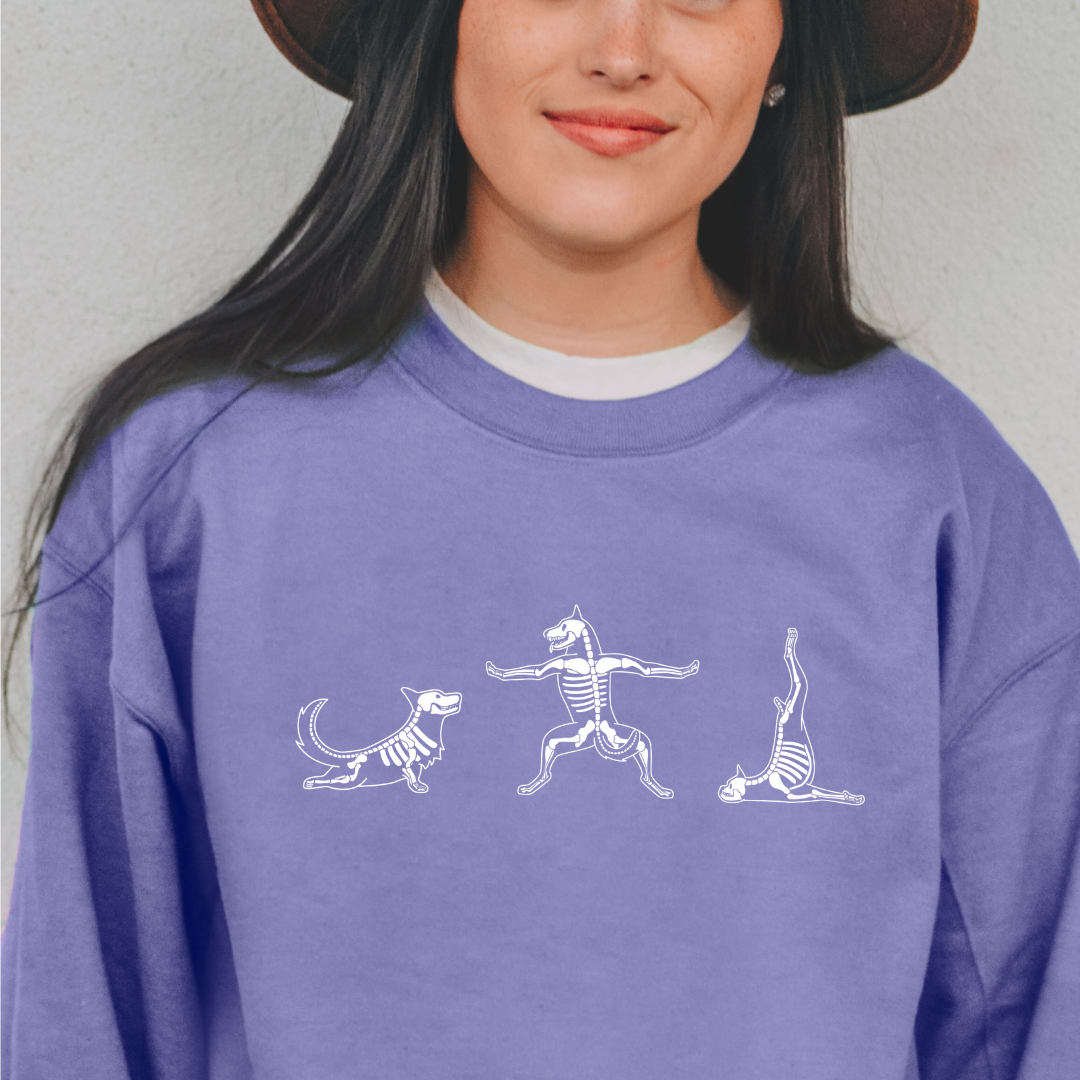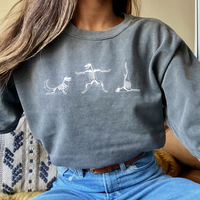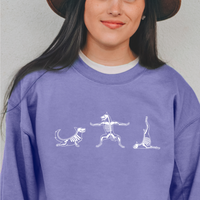 Skeleton Yoga Dogs Crewneck
 Comfort Colors brand*
Love Everything
I am absolutely in love with everything I received. I work with dogs and am super excited to show everyone. I'm gonna share your business with everyone who asks about something I'm wearing. Plan to buy more and more stuff.
Very Comfy
Super comfortable sweatshirt unfortunately the design was a little messed up when first opening, but very cute nonetheless
Super cute!
The color is so adorable and the sweatshirt fits great!
Super cute super style
This fit of this is great ! Not too short but the perfect length !
The print is so fun snd I love the color !