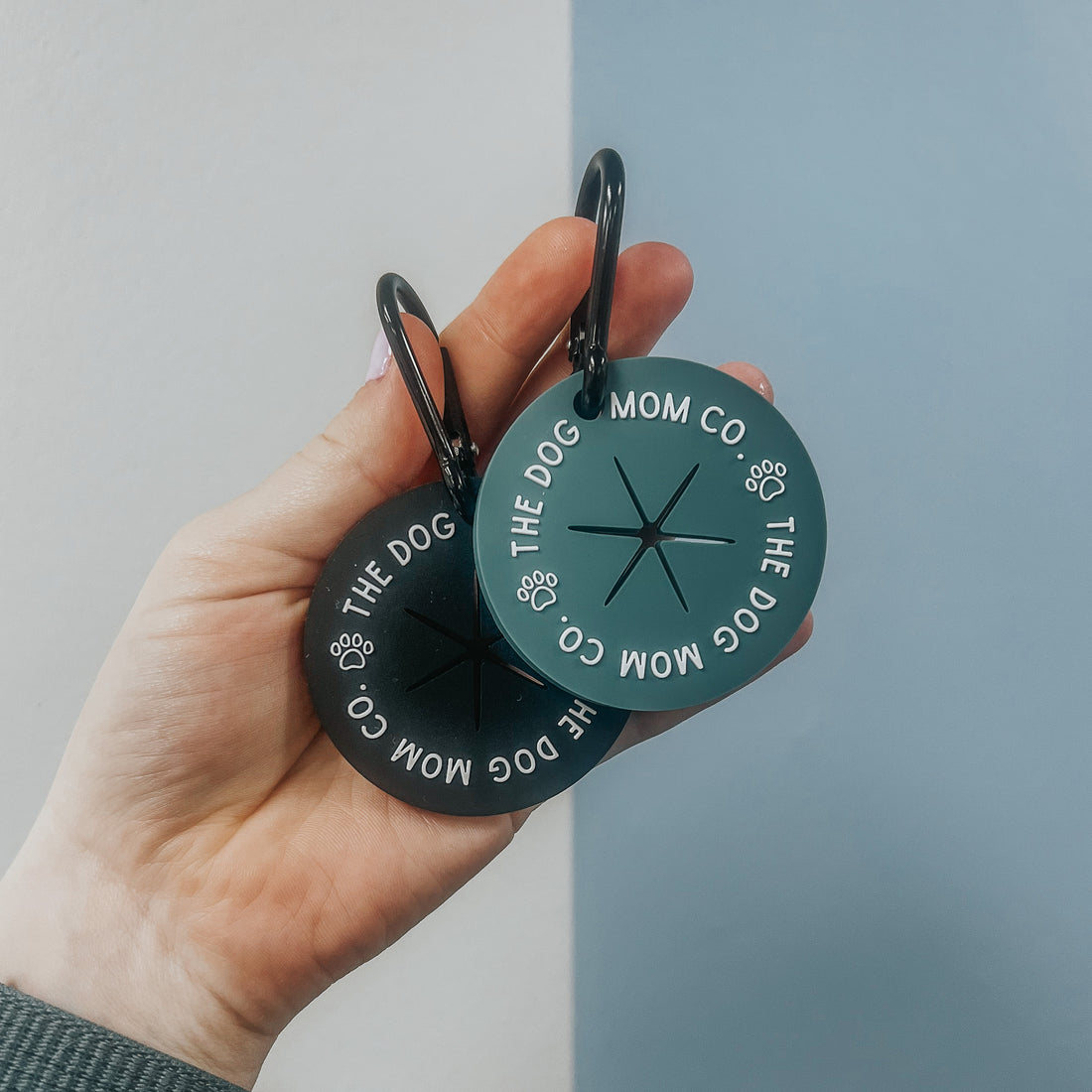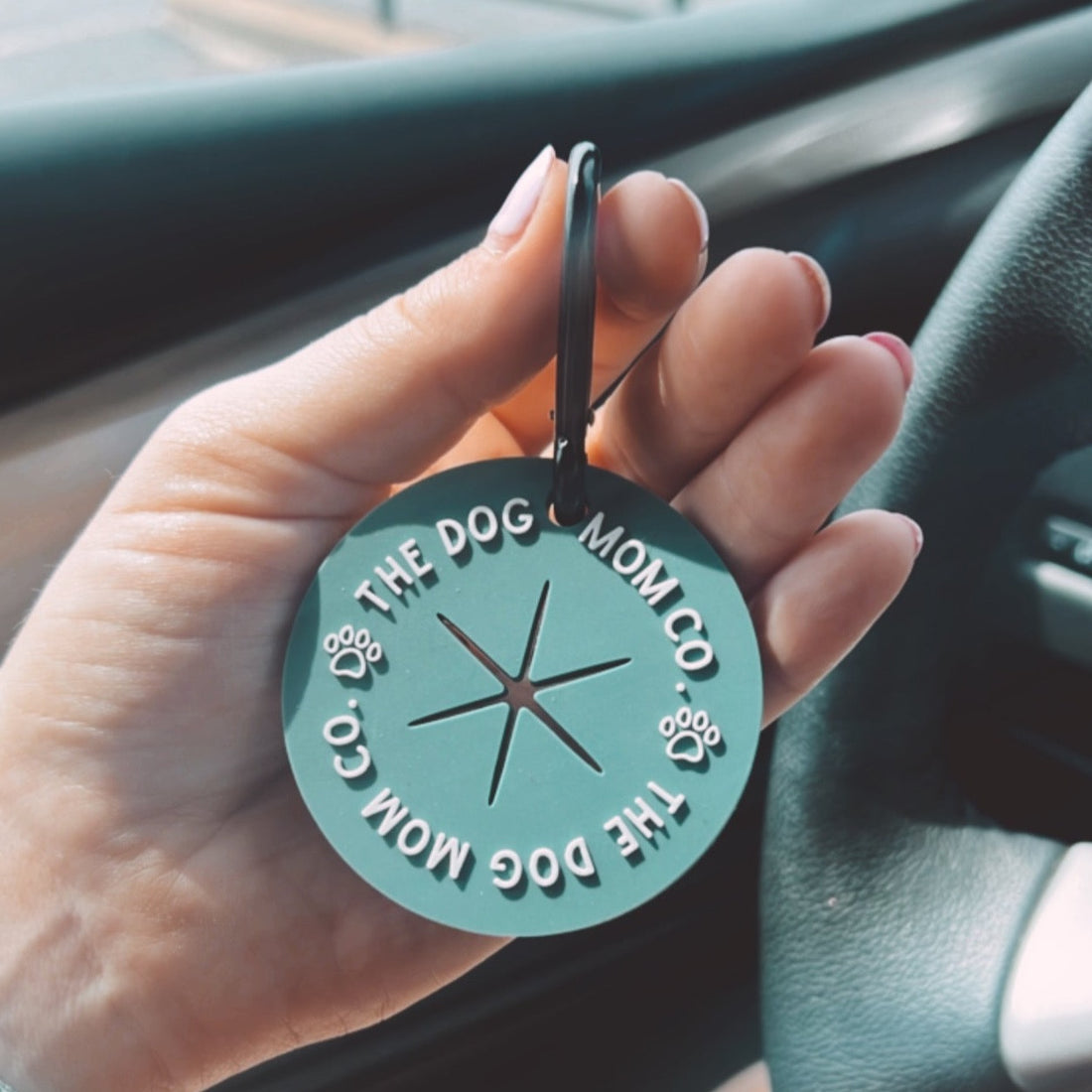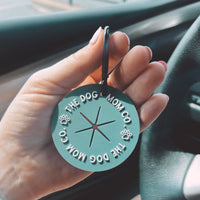 The perfect addition to anyones dog walk setup.
These waste bag holders come with a sturdy clip to secure to your leash or bag while walking your dog. Simply push the knotted end of your used waste bag through the middle slot and enjoy hands-free waste bag holding for the rest of your walk - or until you find a trash can!
Great for walks
Perfect for my walks with my dogs. My husband hates carrying their poop so he thinks this is the best invention ever. I got one for each dog and it works great.
Perfect for walks
I walk my dog a lot and hate carrying the poops bags in my hand (doesn't really leave me with a free hand)
This is great to clip right on to the leash. Easy as can be.
Great For Walks & The Vet
Both our pups have their own clips that we attach to their harnesses. Our one dog could care less that she is holding her poop, the other gets offended BUT since we can clip it to his back he has slightly less of a problem. So for their intended purpose, it is GREAT. Yesterday both the pups had a vet appt and needed a stool sample, so off on our walk we went. When I realized that I could just attach their own TO them and not worry about mixing them up I was SO excited. And then when it came time to go to the vet, it was still attached to their own harnesses. So nothing got left behind, I didn't need to hold it, and I didn't need to track whos was whos.
The vet techs also got a kick out of it. A very unexpected bonus that I am now fully convinced everyone needs one of these, especially if you have more than one dog going to the vet on the same day.